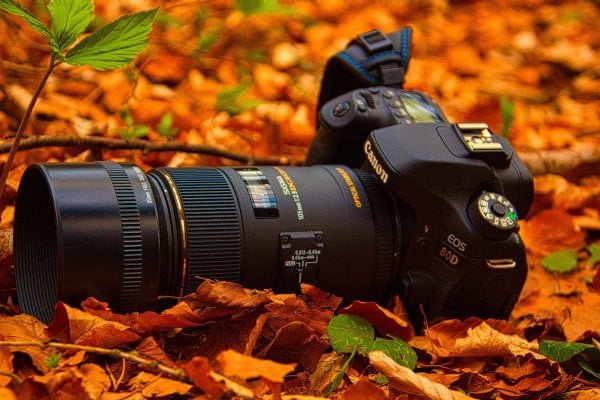 Welcome to my this highly personal blog where I indulge in my favorite hobbies: traveling, photography, nature and culture. By personal, I by no means mean private, anything I post will be under my pseudonym May and you will never see much of any faces in my photos. 
All my spare time and money is spent on traveling and snapping photographs. I do also enjoy the occasional visit to the cinema, to art exhibitions and museums in general, and I love spending time in nature, which goes very well along with my passion for photography.
To me life is all about experiencing new things and  about diving deep into ones emotional world while doing so. On this platform I will share some of my experiences with you.